Food Technology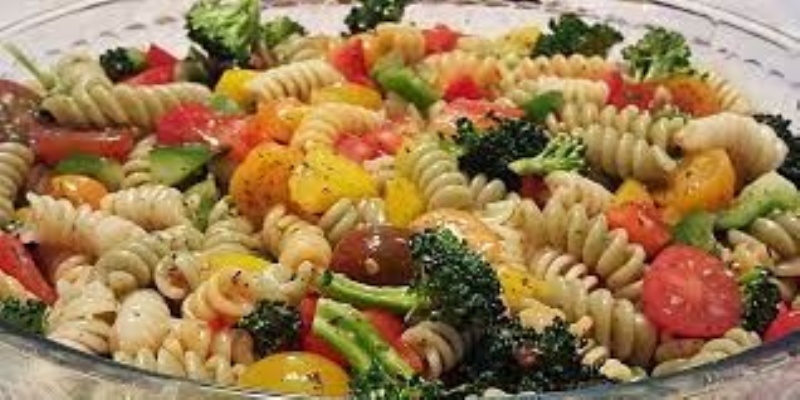 Week commencing 27th September
Year 9
The year 9 groups cooking this week are all making a Pasta Salad - 150g pasta shapes, choose about 6 from the following - celery, tomatoes, carrot, feta, sweetcorn spring onion, red onion, radish, peppers, olives, ham, cooked chicken, smoked salmon. The teacher will make a French dressing to accompany the salad.
Please remember to bring a labelled container in which to transport the salad home.
Year 10
The year 10 GCSE groups are making Smoked Fish Pate - 1 medium fillet of smoked mackerel, trout or salmon (ready to eat) 25g butter, 50g creme fraiche, cream cheese or plain yogurt, half a lemon, school will provide seasoning.
Please bring a small labelled container to transport the pate home.
Year 11
The year 11 GCSE groups will be continuing building skills and making a sofrito which we will turn into a tomato sauce - 1 onion, 1 carrot, 1 stick celery, 1 clove garlic, 400g can chopped tomatoes. School will provide herbs.
Please bring labelled container or jar to transport the sauce home.