Interested in secondary or primary school teaching?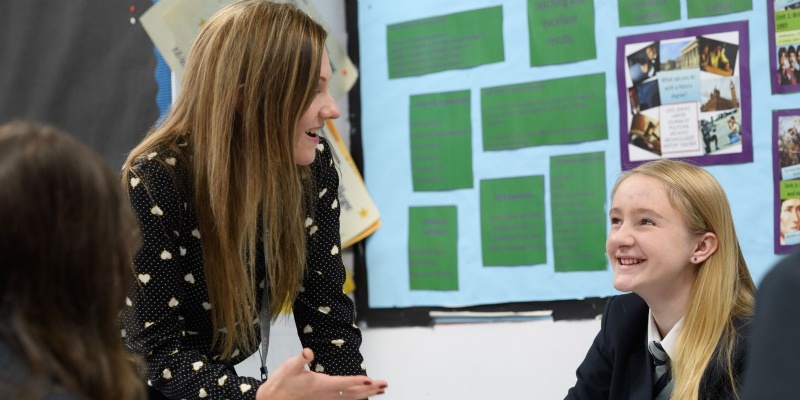 Join us to find out how to apply and learn about our virtual interview process
Come along to our virtual Q&A chat, Thursday, 22nd April at 5pm and meet our friendly team, ask your questions and be inspired. Email jane.lees@sharemat.co.uk to book a slot or call 01484 868762. Please see the attached flyer for more information. Hope to see you there!